Heathcote Grape escape tours
Tour the wineries of the Heathcote region in comfort and let us organise a relaxing social day out or weekend getaway.
Support our Local Wineries
Support home grown, local businesses and take advantage or our wonderful state of Victoria. Visit our wineries, enjoy our restaurants, and stay in our lovely country accommodation where fresh air, friendly company and, of course, wine is in abundance.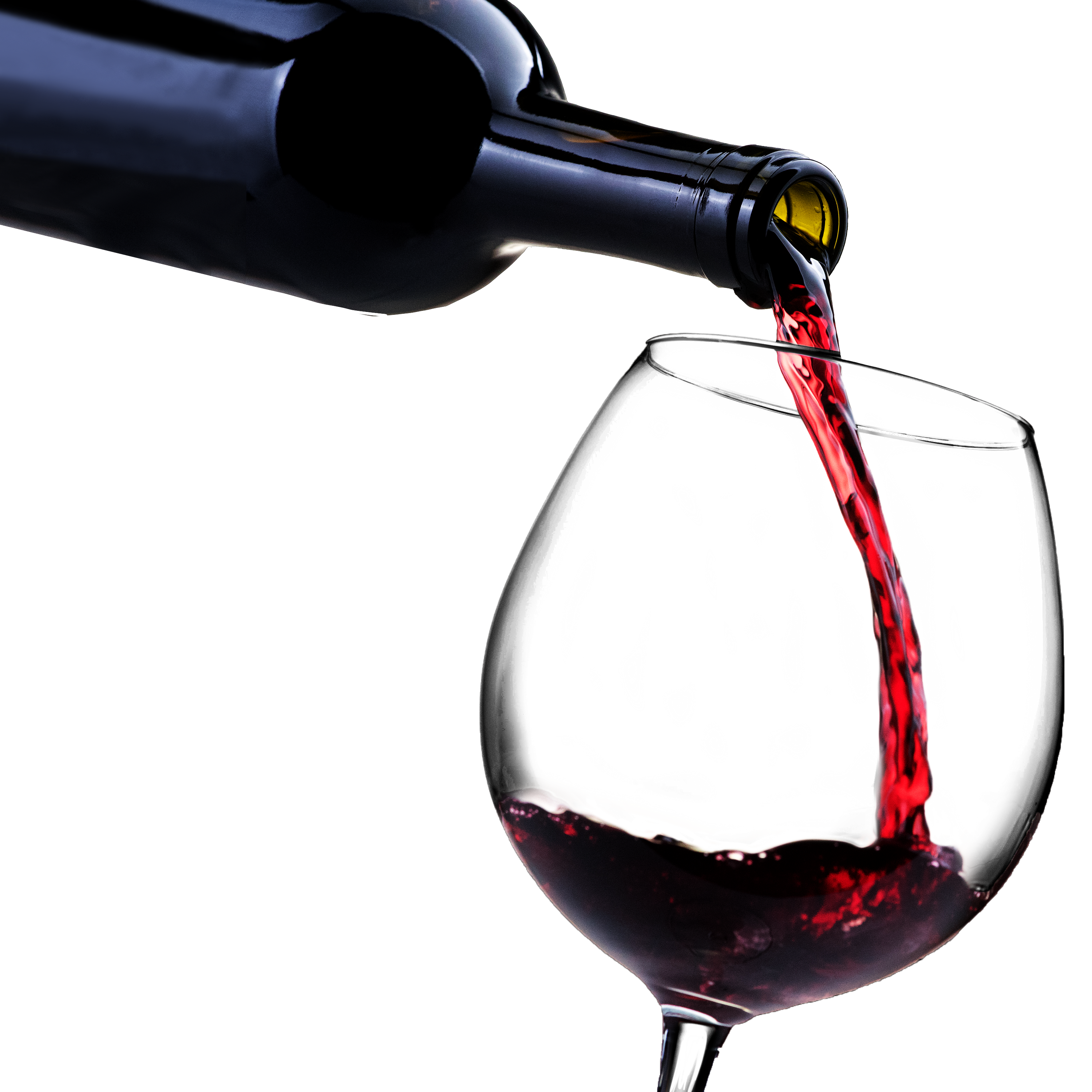 Once a busy gold mining area, Heathcote has now swapped Gold to Red. With around 40 wineries and 70 vineyards, red wine is plentiful. While shiraz is the flagship wine of the Region, there are many other varietals – Sangiovese, Rosé, Nebbiolo, and Viognier to name a few.

Queen's Birthday weekend 11th – 12 June 2022